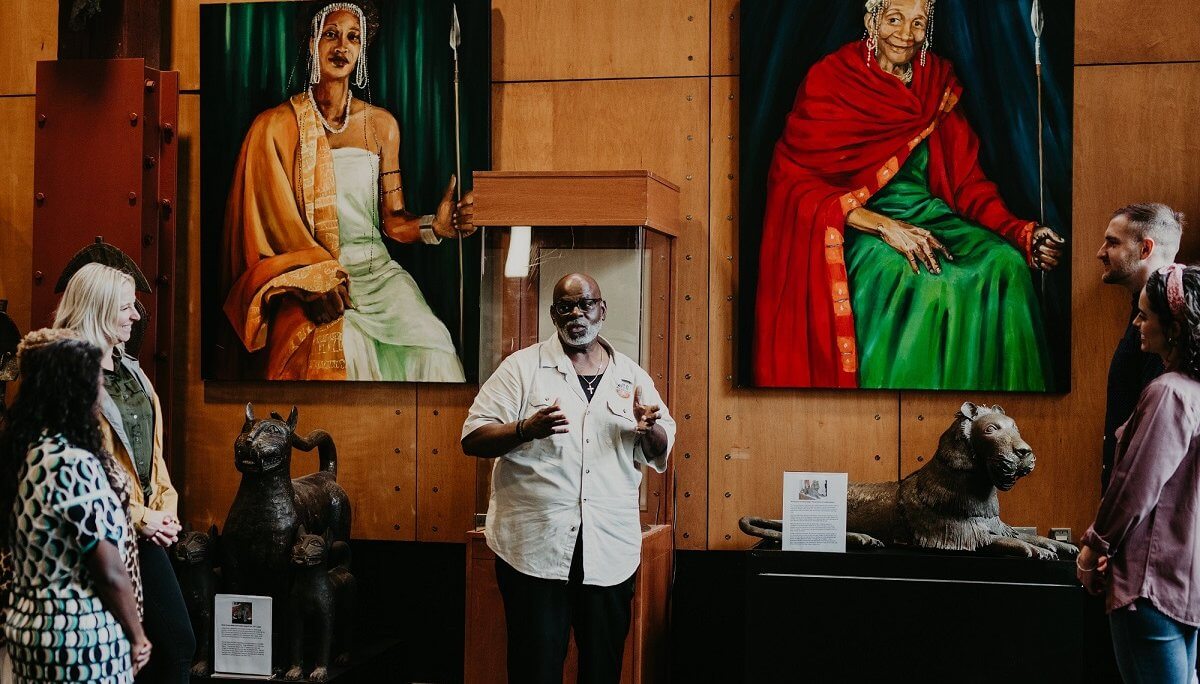 "The Ultimate Placemaking Experience" happening October 25-27, 2021, in Louisville, KY.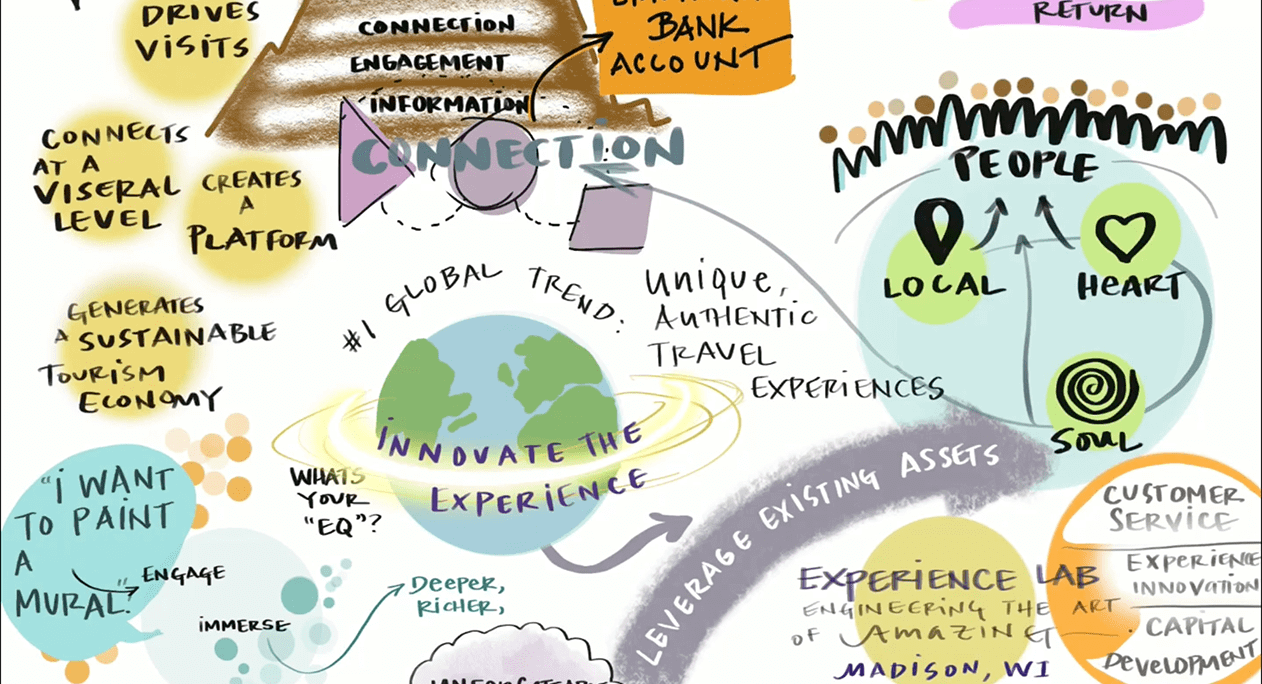 Watch this illustrative representation of the 2019 Experience Lab by Veneto Collaboratory, which took place October 15th-17th in Madison, Wisconsin.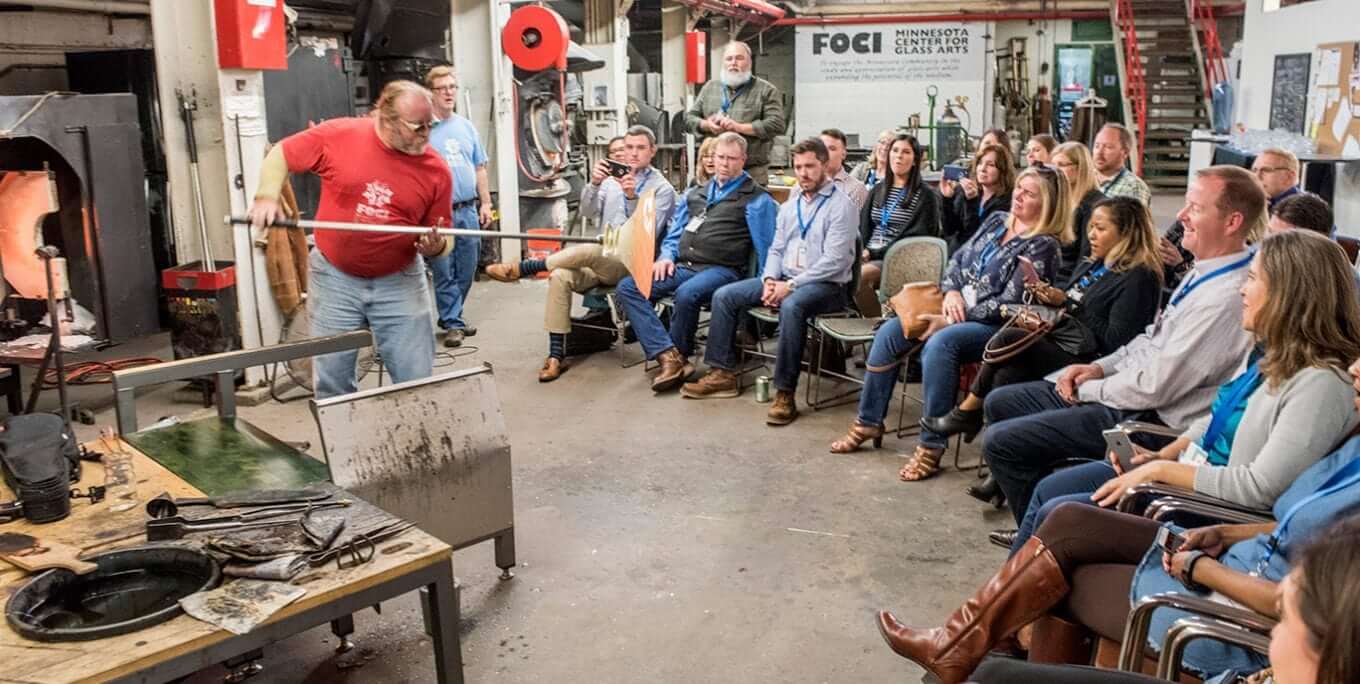 The seventh annual Experience Lab created by Experiential Travel expert Joe Veneto of Veneto Collaboratory will be held in Minneapolis, Minnesota, October 15-17, 2018. The Lab is a comprehensive interactive workshop for DMO Executives and Travel Attraction organizations to acquire the strategies, skills and learnings to transform their visitor experience.