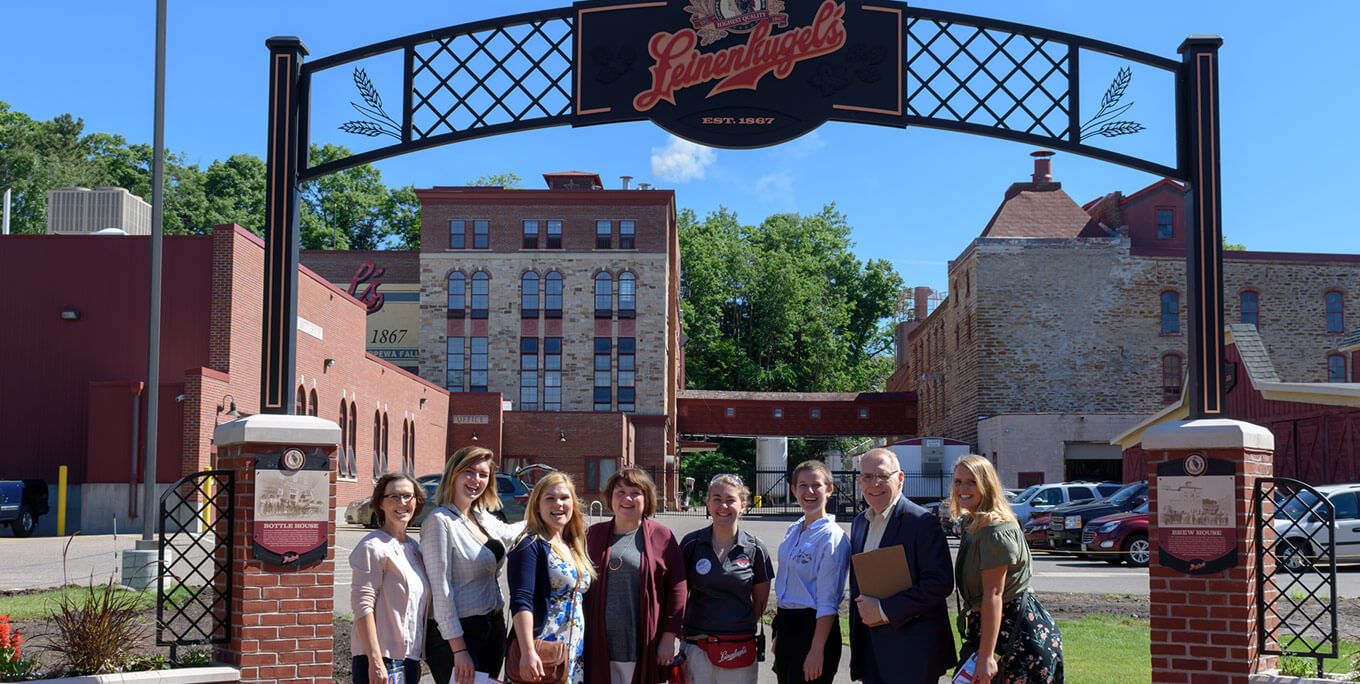 Experiences are the currency of the 21st century consumers. As a result, successful business must consistently design, develop and deliver unforgettable experiences that create loyalty and life-long customers.
Veneto Collaboratory partners with organizations in the Tourism, Hospitality, Retail and Service-related Industries to design, develop, script and stage unforgettable customer experiences.
Our unique Experience Formula process provides the foundation to leverage an organization's existing assets, refresh current offerings and create new experiences.
The results of Experiential Development include:
Transform brand attributes and company assets into point-of-sale experiences.
Create new revenue streams.
Provide new opportunities to engage existing clients and convert new customers
Ensure ongoing innovation and new product development.
Convert customers to brand ambassadors and generate on line reviews as well as social proof.
LEARN MORE ABOUT THE EXPERIENTIAL DEVELOPMENT PROCESS
LEARN MORE ABOUT EXPERIENTIAL DEVELOPMENT WORKSHOPS