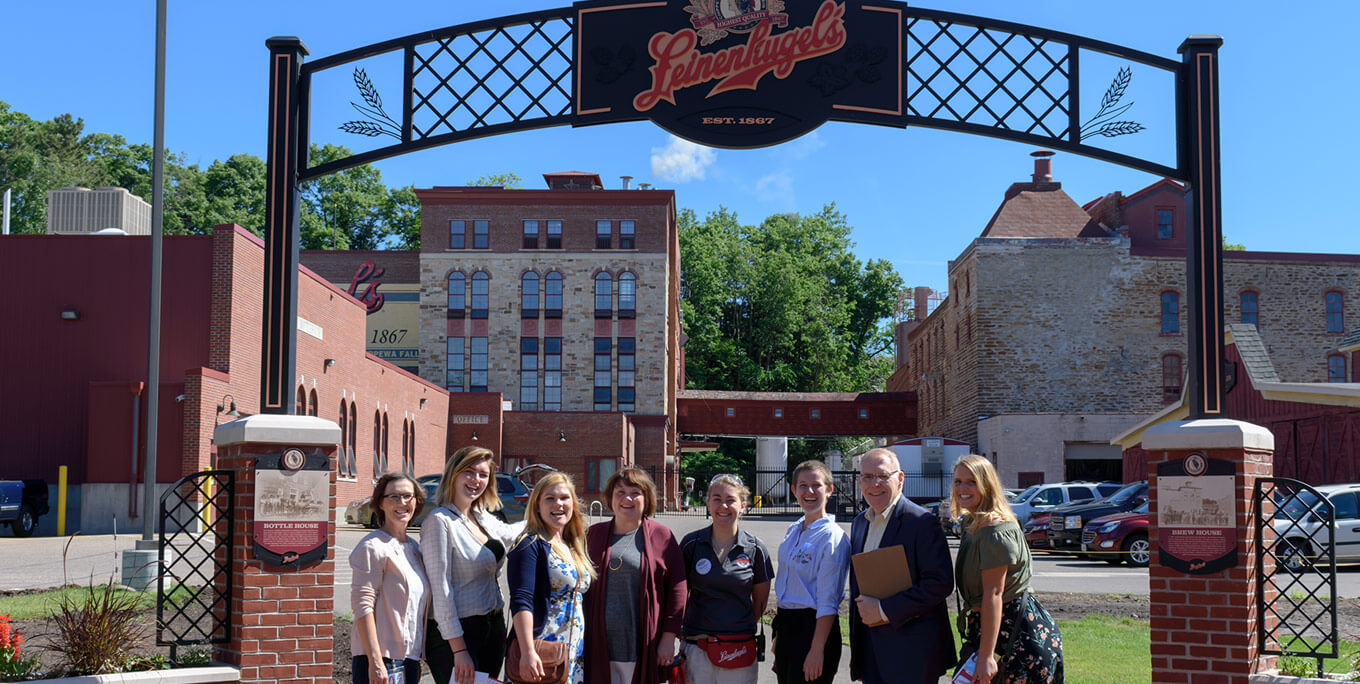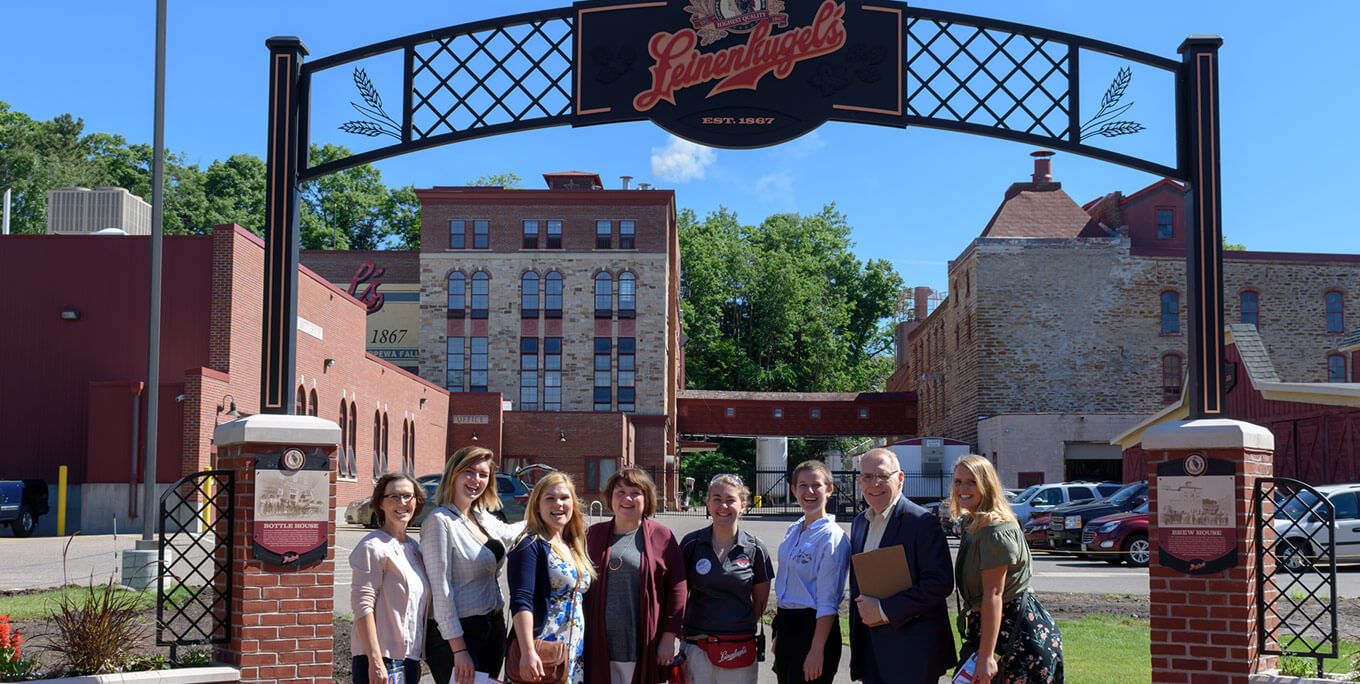 Experiences are the currency of the 21st century consumers. As a result, successful business must consistently design, develop and deliver unforgettable experiences that create loyalty and life-long customers.
Veneto Collaboratory partners with organizations in the Tourism, Hospitality, Retail and Service-related Industries to design, develop, script and stage unforgettable customer experiences.
Our unique Experience Formula process provides the foundation to leverage an organization's existing assets, refresh current offerings and create new experiences.
The results of Experiential Development
Transform brand attributes and company assets into point-of-sale experiences.
Create new revenue streams.
Provide new opportunities to engage existing clients and convert new customers
Ensure ongoing innovation and new product development.
Convert customers to brand ambassadors and generate on line reviews as well as social proof.
The Experiential Development process transforms an organization's customer experience and creates innovative new products and experiences that generate customer loyalty.
Clients who benefit from the Experiential Development process
Destination Marketing Organizations and their Travel Partners.
Economic Development Agencies and Main Street Organizations.
Lodging Companies and Resort Areas.
Travel Attractions.
Malls, Shopping Centers and Retail Stores.
Consumer Products Companies and Service Industry Organizations
About the Experiential Development Process
The Experiential Development process consists of two phases, an Experiential Assessment and the Experiential Development process.
Experiential Assessments evaluate a customer's actual experience using the unique Experience Formula™ methodology. The Assessment uncovers strengths, weaknesses, gaps and opportunities in a company's product offerings and customer engagement.
LEARN MORE ABOUT EXPERIENTIAL ASSESSMENTS
The Experiential Development process provides a turn-key framework for organizations to design, craft, script, stage and deliver unforgettable customer experiences.The process uses the Experience Formula™ and has been implemented by dozens of destinations and hundreds of businesses.
LEARN MORE ABOUT: THE EXPERIENTIAL DEVELOPMENT PROCESS | MULTICULTURAL EXPERIENCE DEVELOPMENT
---
ADDITIONAL RESOURCES: EXPERIENTIAL DEVELOPMENT WORKSHOPS | EXPERIENTIAL TOURISM
Sample Destinations That Have Implemented the Experiential Development Process
Deadwood Chamber of Commerce & Visitor's Bureau, South Dakota
Dublin Convention & Visitors Bureau, Ohio
Dutchess County Tourism, New York
Experience Columbus, Ohio
Gray Line, Chicago, Illinois
Greater Green Bay Convention & Visitors Bureau, Wisconsin
Greater Madison Convention & Visitors Bureau, Wisconsin
Hilton Head Island-Bluffton Chamber of Commerce, South Carolina
Mall of America, Bloomington, Minnesota
Meet Minneapolis Convention & Visitors Association, Minnesota
Paducah Convention & Visitors Bureau, Kentucky
Palm Coast and The Flagler Beaches, Florida
Philadelphia Convention & Visitors Bureau, Pennsylvania
Shreveport-Bossier Convention & Tourist Bureau, Louisiana
Tuscarawas County Convention & Visitors Bureau, Ohio
Virginia Beach Convention & Visitors Bureau, Virginia
Visit Baltimore, Maryland
Visit Eau Claire, Wisconsin
Visit Saint Paul, Minnesota
Visit Wichita, Kansas