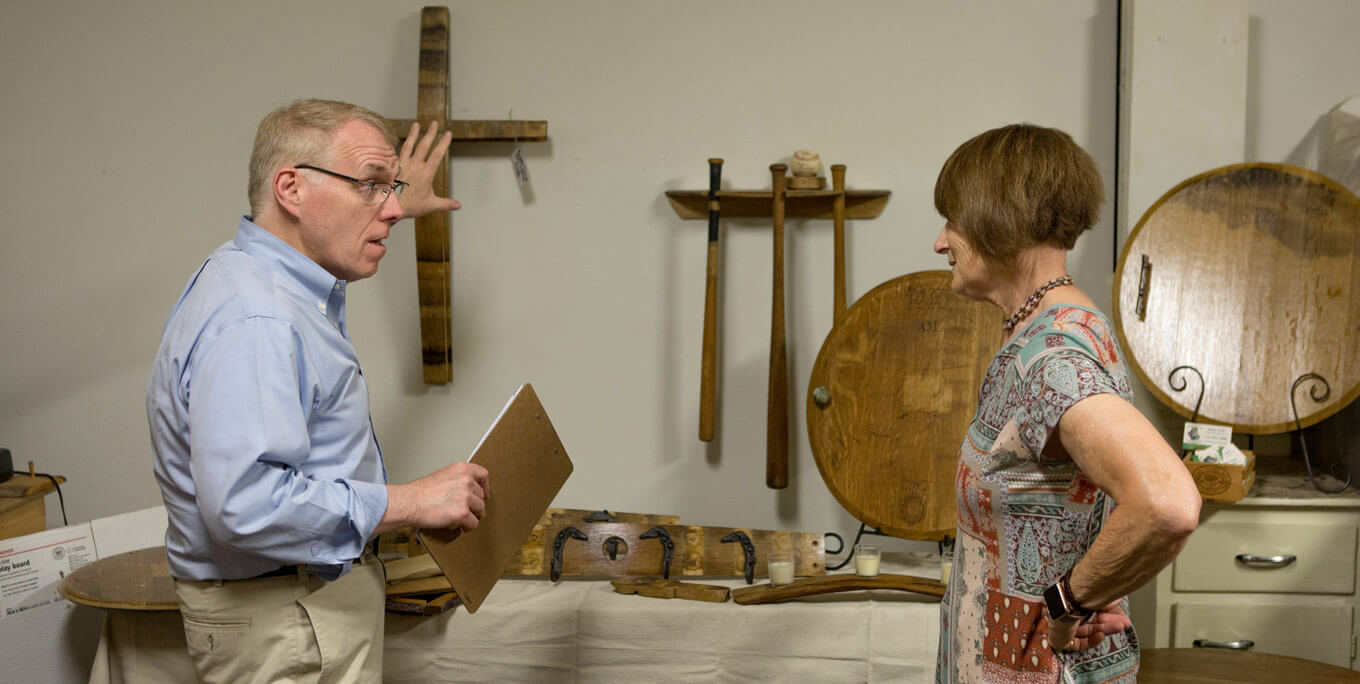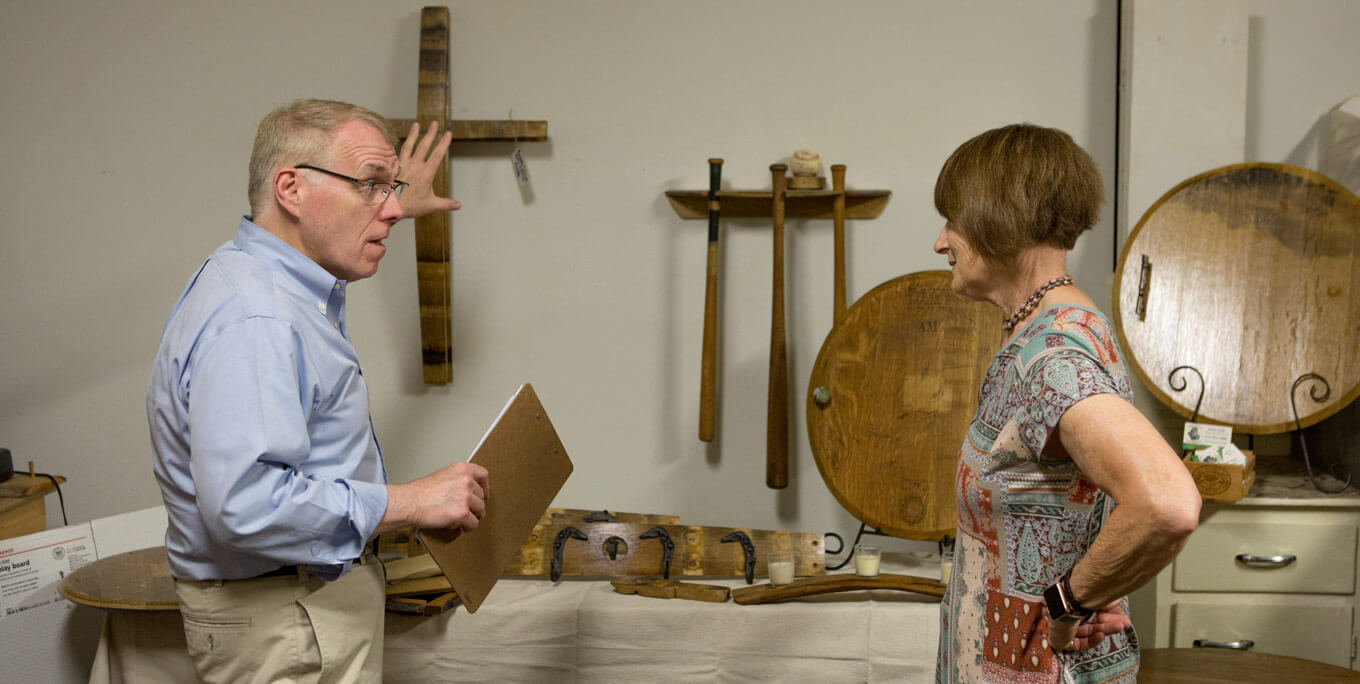 What is the impact of your brand experience on customers?
Do you have a clear picture of how your customers are being cared for throughout their journey?
Does your customer experience create loyal brand ambassadors for your organization?
Experiences are the currency of the 21st century consumers. As a result successful businesses must consistently design, develop and deliver unforgettable customer experiences.  This will create customer loyalty and life-long value.
To accomplish this goal, companies must understand the dynamics of consumers' motivating factors, their customer journey and how the company delivers on its' brand promise.
Veneto Collaboratory conducts comprehensive Experience Assessments to provide organizations with the business intelligence and objective look from the customer's point of view.
Assessments uncover strengths, weaknesses, gaps and opportunities in a customer's experience as well as business offerings. Experiences are assessed and evaluated using the unique Experience Formula methodology created by Veneto Collaboratory.
Business Assessments provide a strategic framework for organizations to:
Develop new business strategies.
Re-engineer existing offerings.
Design, develop and deliver new innovative products.
Sample Assessment offerings include:
Business Development assessments
Tourism Destination assessments
Malls, Lifestyle Centers and Retail development assessments
Attractions assessments
Retail stores and retail groups
Visitor Center assessments
Restaurants, Culinary venues and Craft breweries
LEARN MORE ABOUT CUSTOMER EXPERIENCE ASSESSMENTS
LEARN MORE ABOUT EXPERIENTIAL ASSESSMENTS FOR DESTINATION MARKETING ORGANIZATIONS