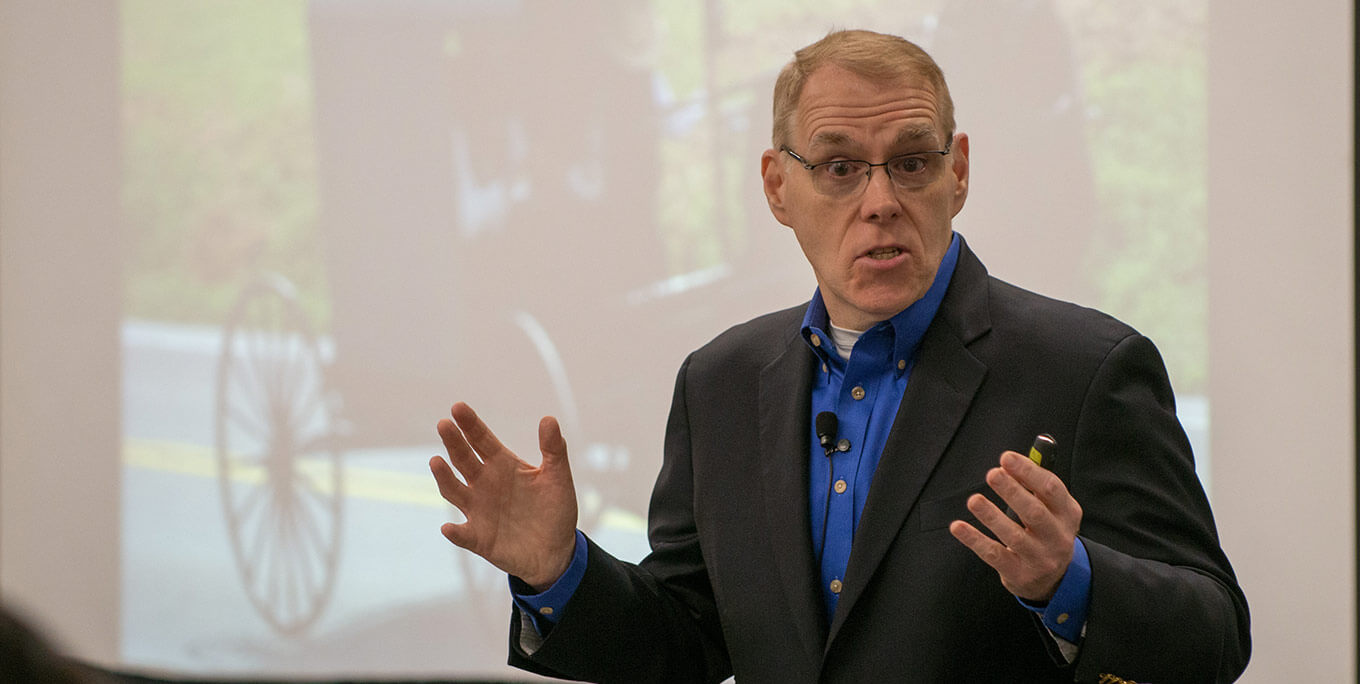 We recognize the time, effort and investment that go into every event. Our goal is to provide each group with an unforgettable experience that provides ongoing benefit to the organization and participants.
The following is a list of speaking resources for meeting planners, association executives and program organizers when Joe is booked to speak.
Joe's presentations are customized to achieve the desired outcomes, goals and objectives of the sponsoring organization.
Speaker Resources:
Audio Visual Requirements:
Projector and screen for PowerPoint (Joe will bring his own PC laptop).
Internet connection, preferably DSL.
Sound connection from computer to house sound system.
Wireless lavaliere clip-on microphone is Joe's preferred microphone (being half Italian he uses his hands when presenting!).
Flip chart and markers.
Small table or cocktail round for laptop and notes. (Joe does not use a podium when speaking to audiences.  He wants to be able to see, engage and interact with the audience.)
Seating varies based on the type of program:  Keynote, breakout seminar or workshop and the venue. Joe and his team will work with you to insure the audience is comfortable and the environment is conducive to learning.
If you have questions or need additional information on any of the above, please contact Joe or his assistance at Veneto Collaboratory:  Phone (617) 786-9096 or email joe@venetocollaboratory.com.