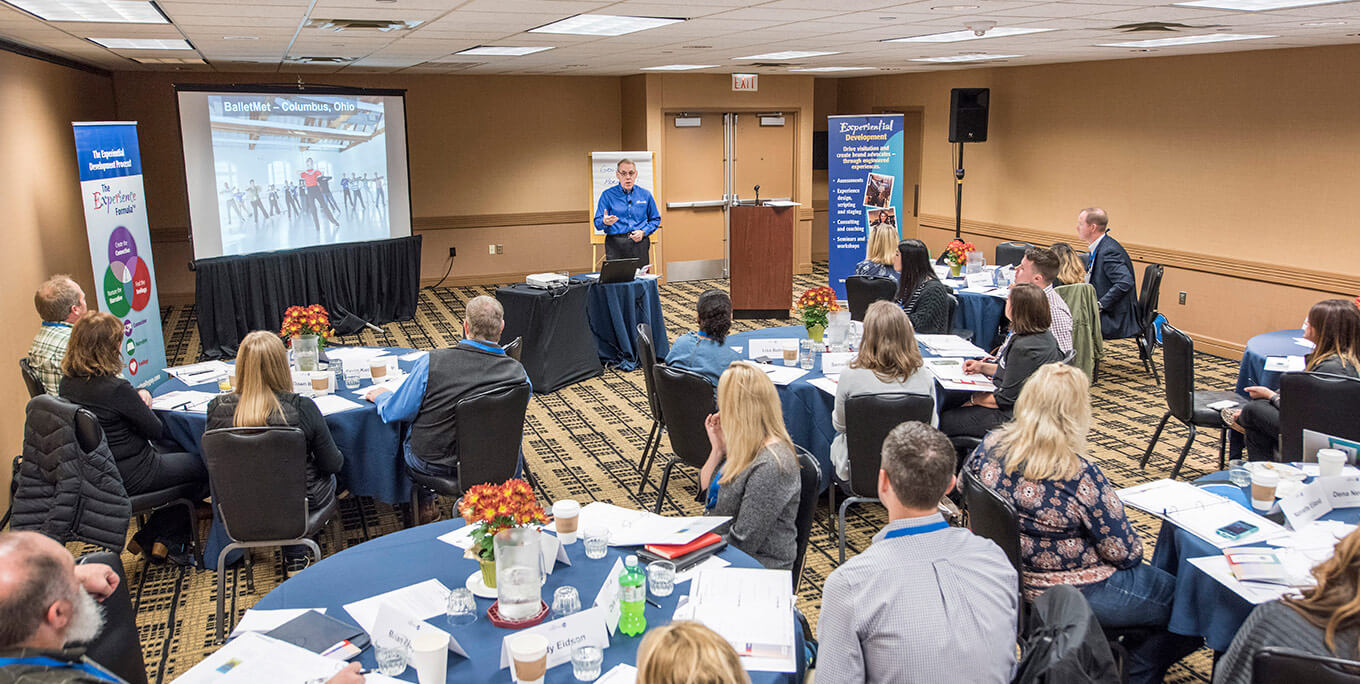 Thriving in today's fast-paced, ever-changing competitive business environment requires business intelligence, innovative strategies, best practices and trusted advisors.
Veneto Collaboratory – originally Opportunities Unlimited, founded in 1996 – partners with clients in the Tourism, Hospitality, Retail and Service industries.
We work collaboratively with clients to identify opportunities, create strategies and implement solutions that drive economic value, customer engagement and loyalty. Our work leverages organizations' existing assets to generate sustainable business results.
We customize strategies and the implementation process based on the desired outcomes, unique circumstances, and best solutions for each client.
Clients who engage our services include:
Destination Marketing Organizations
Economic Development Agencies
Lodging Companies
Travel Attractions
Retail Store/Retail Groups
Service-related companies
A sample of our offerings include:
Creation of a Customer Experience Strategy to transform Destination and visitor experiences.
Design, development and delivery of unforgettable visitor experiences with Destinations and their attractions partners.
Assessment of Destination attractions, Visitor Centers or travel attractions.
Development of Consumer Travel Packaging initiatives and products.
Integration of online technology platforms to deliver point-of-sale vacation packages.
Implementation of Sales Strategies and processes
(View our clients, who we work with, and what our clients are saying.)
With over 30 years of experience working close to consumers and navigating changing business trends – Veneto Collaboratory provides clients with innovative solutions that connect businesses to customers which generate results.
To find out more about how Veneto Collaboratory may assist you, contact Joe Veneto, Veneto Collaboratory, joe@venetocollaboratory.com, (617) 786-9096.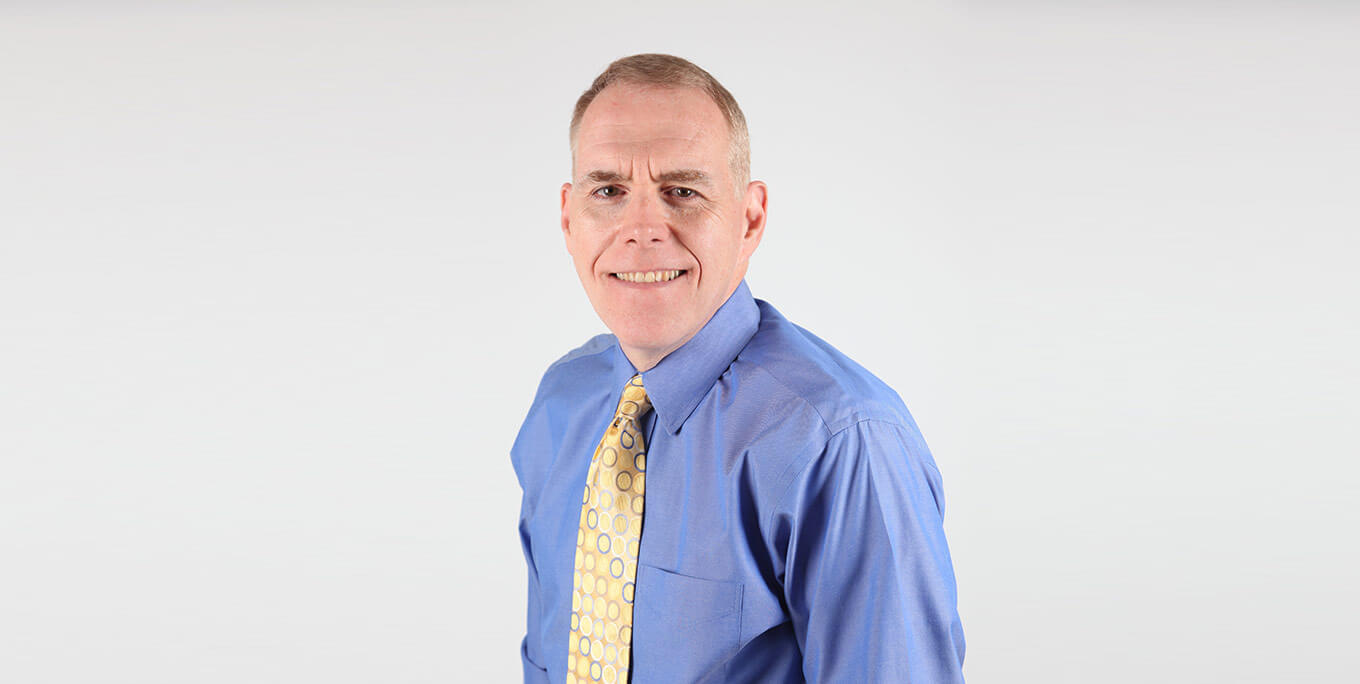 Learn more about Joe Veneto, the founder of Veneto Collaboratory and an innovator in his field.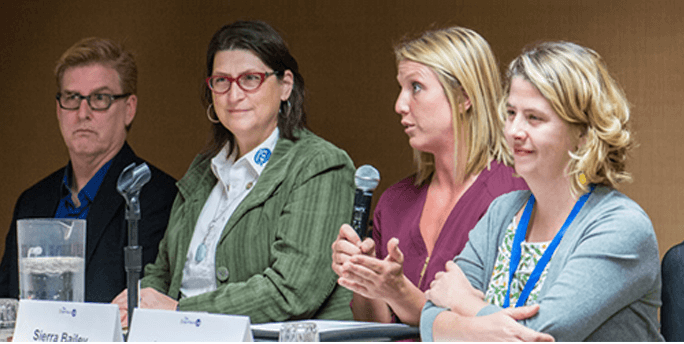 Read the latest news from Veneto Collaboratory, including Joe Veneto's blog.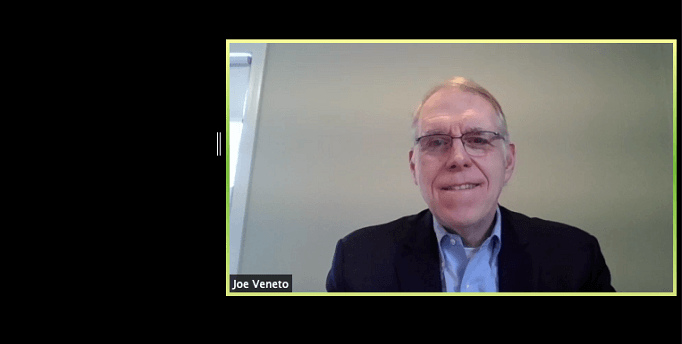 Check out the latest Veneto Collaboratory events, including upcoming Veneto Co-Labs.