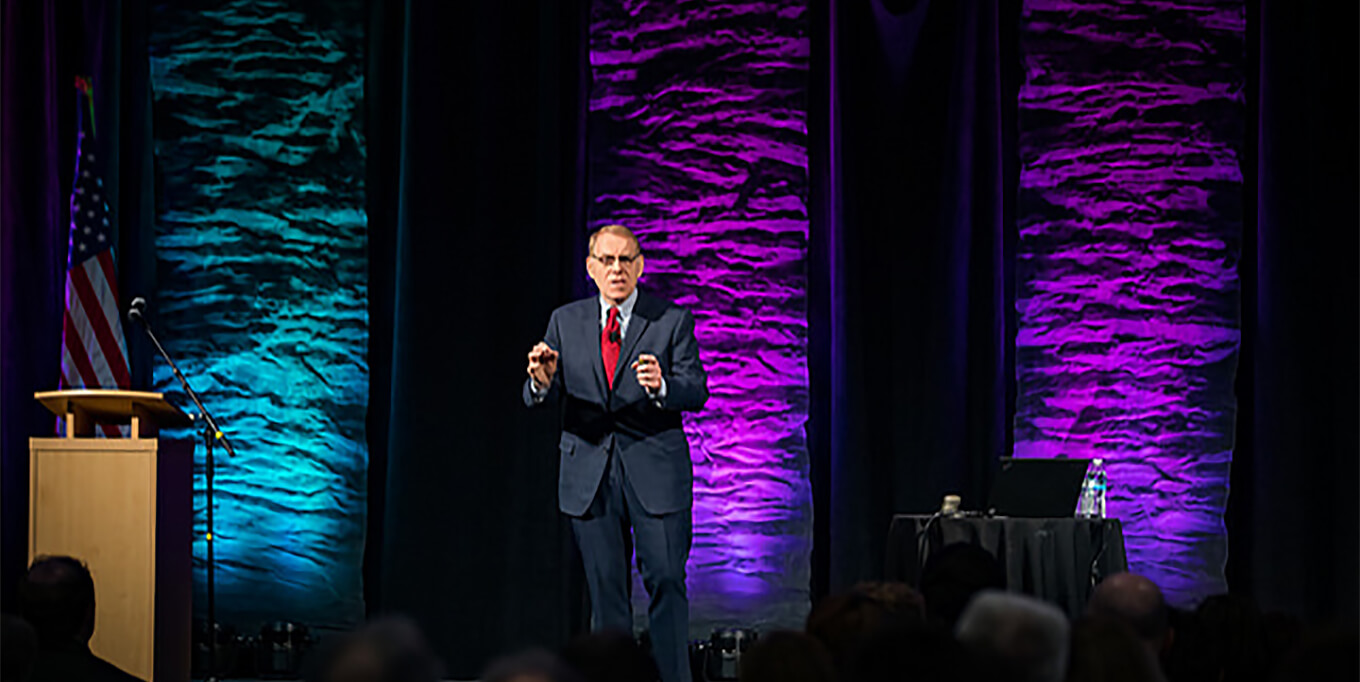 Veneto Collaboratory provides audiences with engaging, thought-provoking presentations that deliver high-energy, content-rich sustainable strategies. Sessions are designed to create new business solutions that capitalize on emerging industry trends, challenge assumptions and create results.
Programs include:
Keynote and general session addresses for Associations, Annual Meetings, and Conferences.
Seminars for breakout and concurrent programs.
Workshops and training sessions, half and full day, to build new skills and develop new competencies.
Signature Session Topics
Engineering Unforgettable Experiences from Concept to Competitive Advantage
Destination Transformation – Product Development Strategies to Create Economic Development.
The Secrets of Travel Packaging Success
Get Turned On in the Off Season
Nurturing Your Narrative – Crafting Your Brand Story
Unforgettable Customer Experiences – the Key to Brand Ambassadors
LEARN MORE ABOUT SIGNATURE SESSIONS
Seminar Topics
Designing and Developing Unforgettable Customer Experiences
Delivering Unforgettable Customer Experiences
Building Bridges for Tourism with Cultural Connections
Online Strategies and Products to Deliver a Consumer Path to Purchase
Sales Impact with an R.O.I.
From Age to Affinity: The New Group Travel Market
Workshops
Designing and Developing Unforgettable Visitor Experiences
The Secrets of Travel Packaging Success
Travel Packaging Promotion and Marketing Strategies
LEARN MORE ABOUT EXPERIENTIAL SEMINARS AND WORKSHOPS
All Sessions are customized based on the learning objectives, goals and desired outcomes of the sponsoring organization.