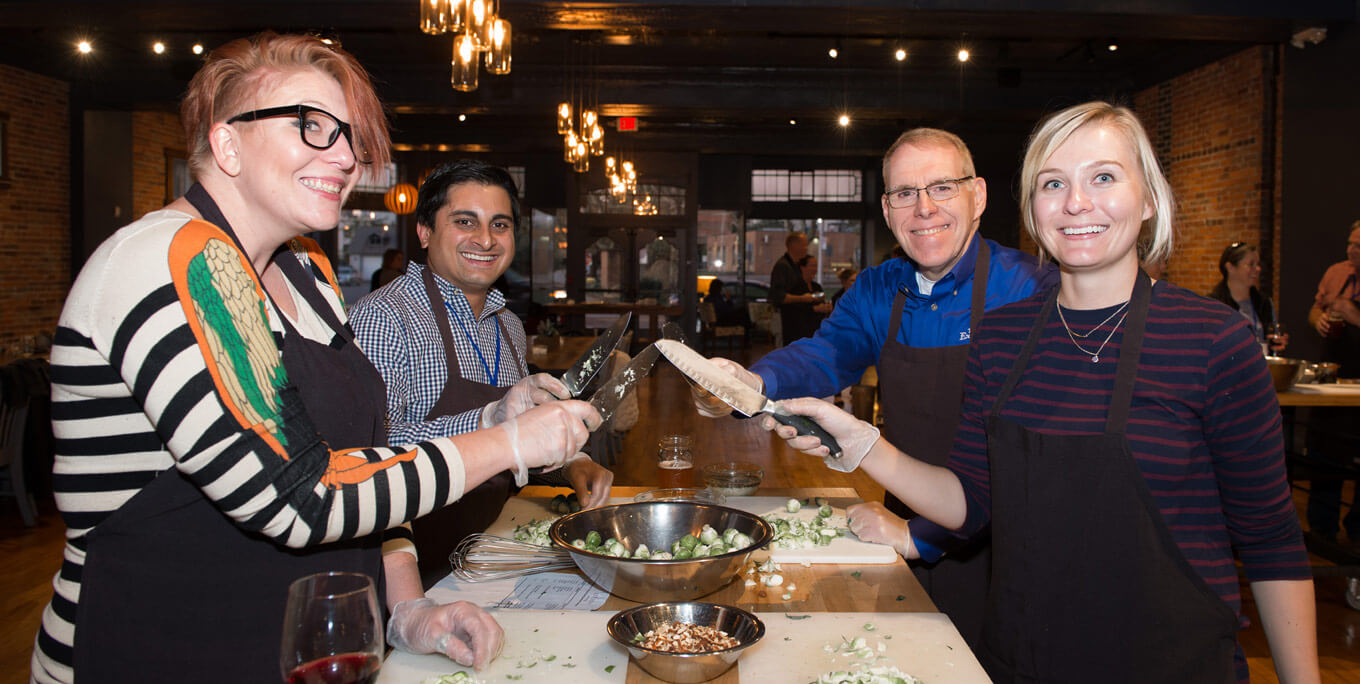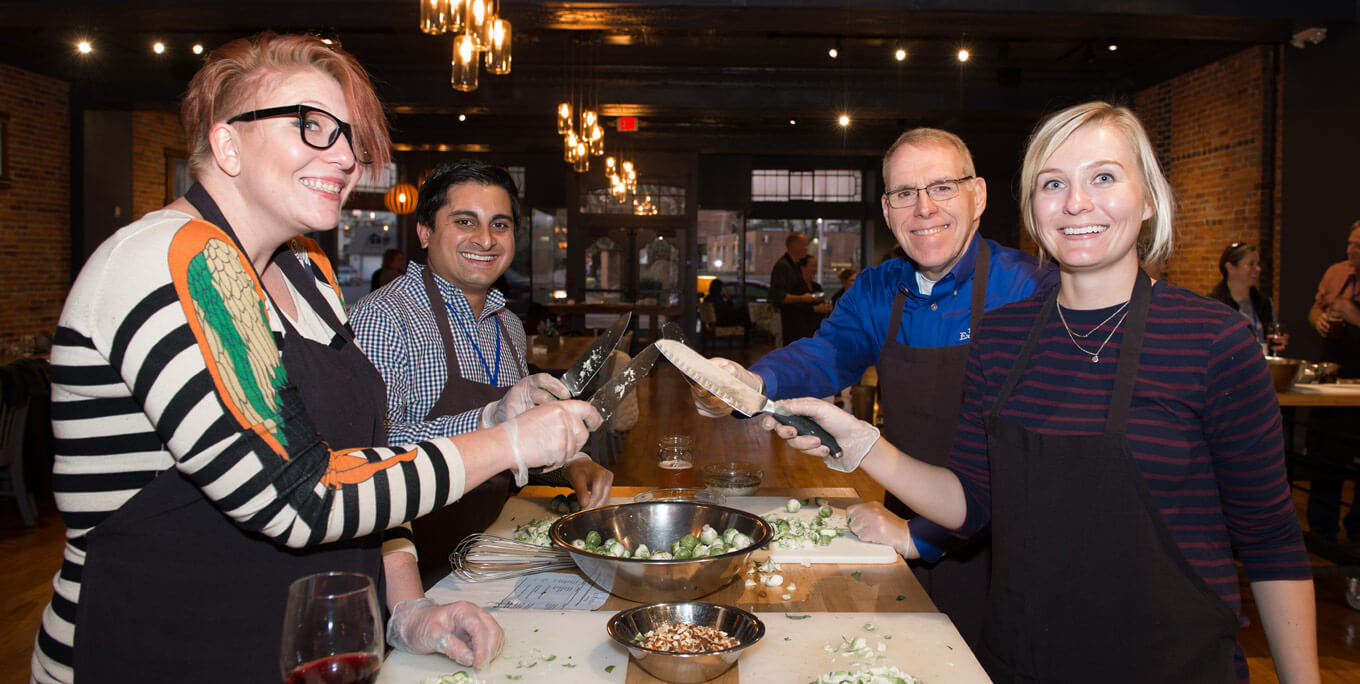 Our work with destinations, companies, associations and individuals is collaborative. We believe that solutions to business challenges and the ability to create innovative new marketplace opportunities comes from multiple sources both inside and outside organizations.  
 We partner with our clients to develop a shared vision for projects and business ventures. This is accomplished by working with senior leaders and associates within an organization to tap into the expertise and knowledge of each organization. 
Our work and process facilitates an environment of mutual trust to engage individuals so that ideas and solutions can be created, shared, interpreted, built upon and implemented jointly.
Throughout all projects, collective knowledge and solutions are shared to provide an organization with maximum benefit and results.