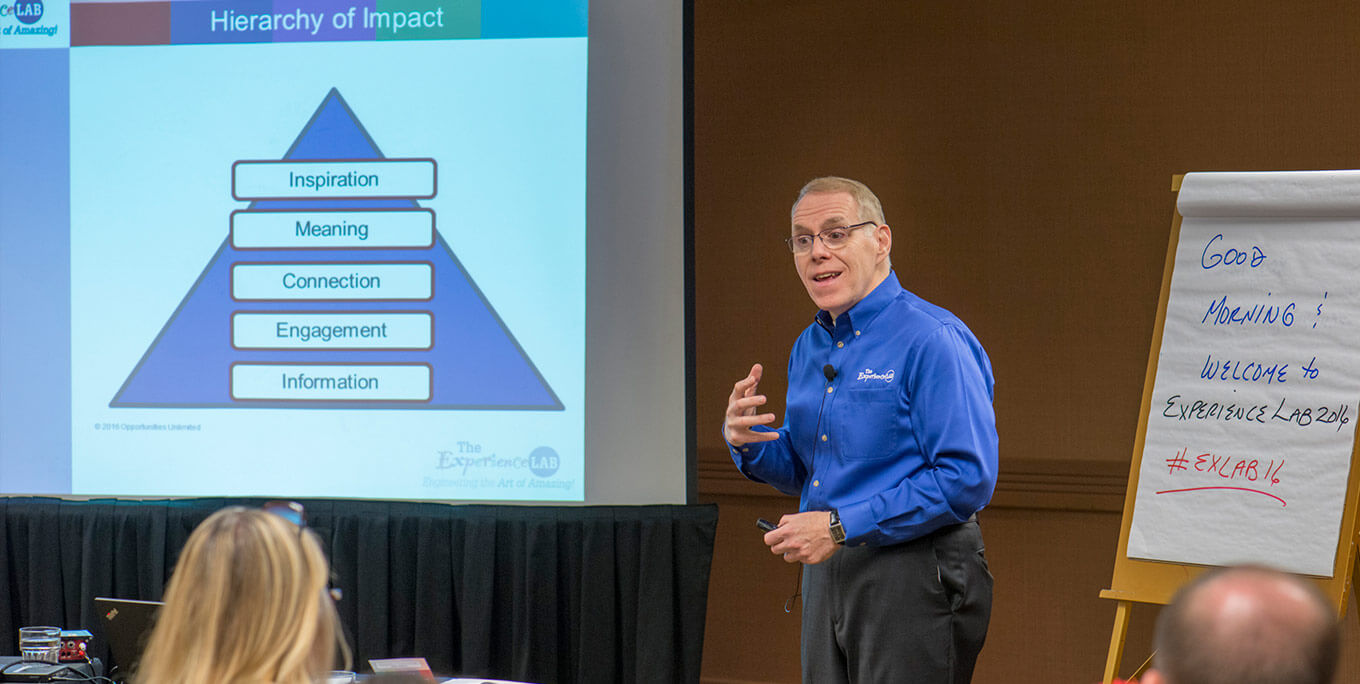 The Veneto Collaboratory process is customer-centric. It involves working with an organization's senior team and associates to develop innovative strategies, provide business intelligence and facilitate shared decision making to generate sustainable business results.
Our collaborative work focuses on implementing solutions that will transform an organization's assets into products, services and experiences that create competitive market advantage by driving customer engagement and loyalty.
A sample snapshot of our process with organizations may included some or all of these areas:
Business Assessments to evaluate organizations, resources, people, assets and market opportunities.
Evaluation of an organization's brand equity, customer research and market intelligence to develop new strategies.
Leveraging of the knowledge, expertise and resources within an organization to drive innovation.
Implementation of Strategic Plans and business initiatives to create sustainable business results.