What Are You Doing to Prepare and Position Your Destination and Travel Partners for Success in 2021?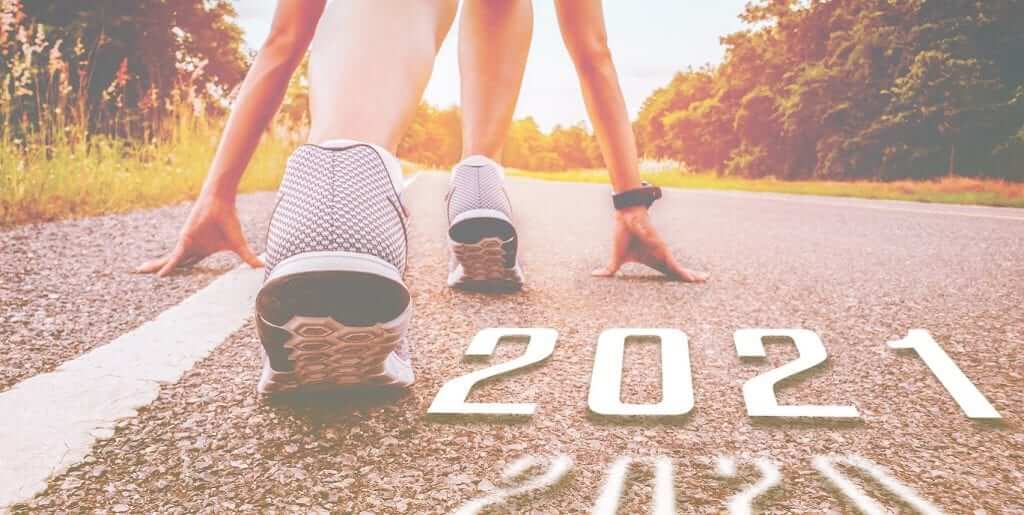 The challenges facing the Travel Industry due to COVID-19 will continue through 2021. However, with recovery prospects on the horizon for next year, preparing and positioning travel organizations to successfully navigate the choppy road to recovery will be essential.
Destination Marketing Organizations, Travel Companies, Local Businesses and Economic Development Agencies will need to continue to plan strategically, act tactically and move fast to succeed.
Here are the key indicators that will impact the road to recovery:
• Safety: Safety will continue to dictate consumer behavior. Despite pent up customer demand, safety factors will provide confidence and determine travel activity.
• Hyper-Local Leisure Market: The Hyper-Local Leisure Market will continue to be the dominant travel market through Q3 of 2021. The vast majority of visitors will come from the local and regional drive markets. Due to familiarity with regional destinations, new offerings and experiences will be key to driving demand and visitation.
• Wellness Travel: Wellness will drive travel demand in 2021. The desire to check in and check out for a change of scenery will motivate hyper-local leisure travelers. As consumers reach their "tripping point," a term coined by Expedia Travel Solutions, wellness travel connected to emotional well-being, de-stressing, nurturing and outdoor adventure activities will be top motivators.
• Seamless Travel Packages: Easy to purchase packages that combine safety, convenience and curate local experiences will attract Hyper-Local Leisure Travelers. Consumers want a stress-free buying experience that provides authentic local experiences.
To assist your destination and the travel partners prepare and position for the road to recovery, Veneto Collaboratory has developed a series of interactive virtual presentations and workshops. The programs provide essential strategies and skills to successfully navigate 2021.
Here is a brief list of sessions available for Destinations, Lodging Companies and Attractions that will drive recovery results:
Travel Industry Organizations and Associations
– Essential Strategies to Drive Success on the Road to Recovery
Destination Marketing Organizations
– Hyper-Local, Hyper-Fast to Drive Visitation and Economic Development
Lodging Properties
– Essential Strategies for Lodging Properties to Succeed in the Hyper-Local Recovery
Attraction Organizations
– Preparing and Positioning Attractions to Navigate the Road to Recovery
Recovery Projects for Destination Marketing Associations:
– Hyper-Local Fast-Track Packaging for Destinations
– Multicultural Experience Development
– Engineering Unforgettable Local Visitor Experiences
To learn how Veneto Collaboratory can prepare and position your destination and travel partners to successfully navigate the choppy road to recovery in 2021, contact Joe Veneto, Chief Experience Officer of Veneto Collaboratory, email joe@venetocollaboratory.com or call (617) 786-9096.
Time is of the essence to assist your partners, local businesses and preserve the fabric of your community.