Routines, Rhythms, and Rituals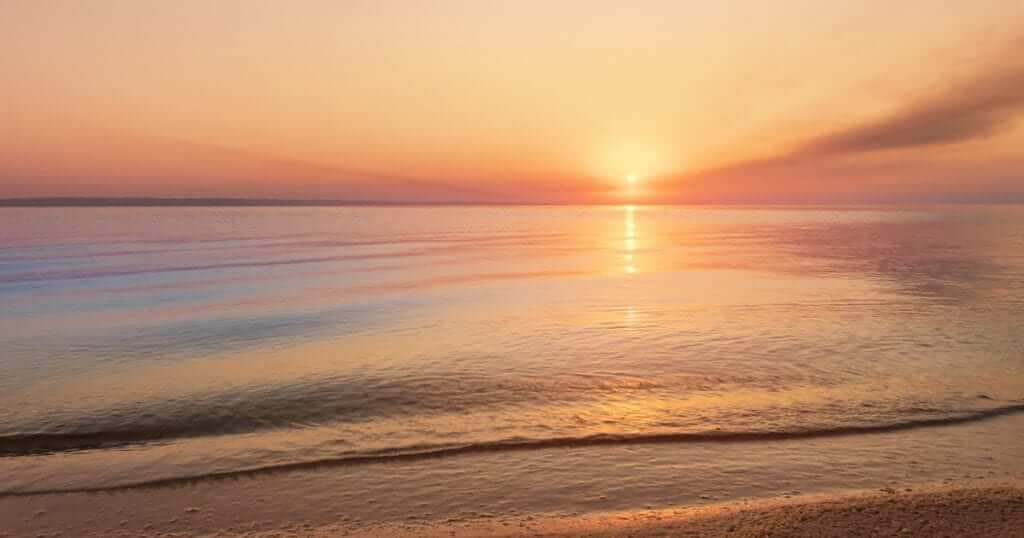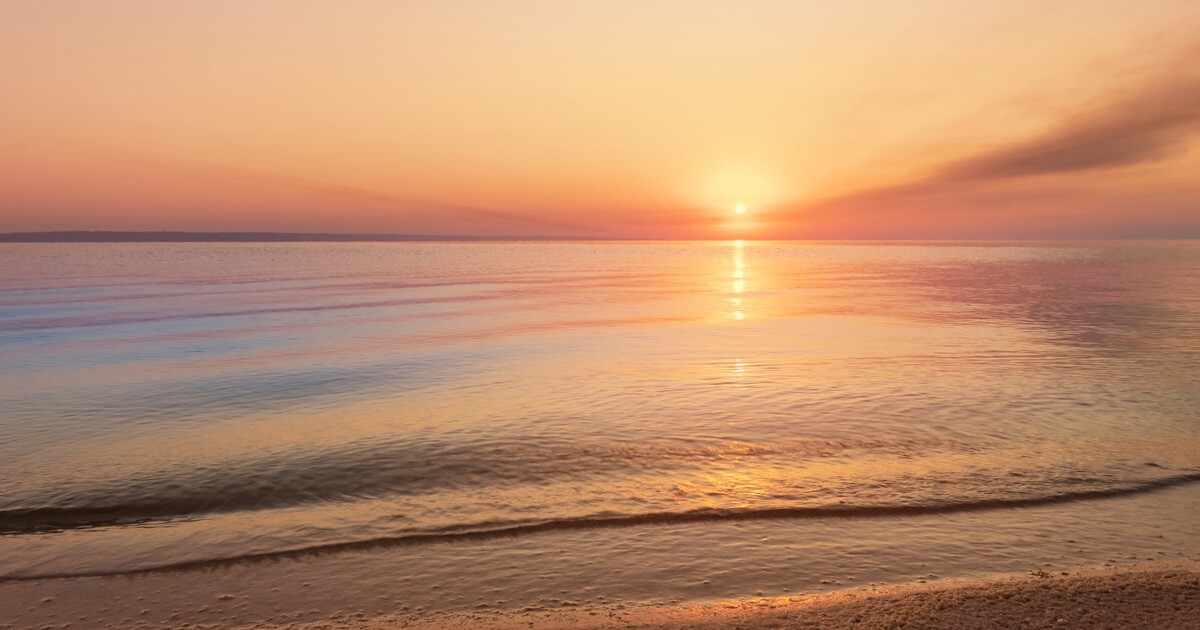 As our lives have dramatically changed in the past few weeks, the fabric of everyday life has begun to fray. We have had to radically change our routines of work, family, and social life.
Many familiar activities have come to a screeching halt and people are wondering how to make sense of this new reality that may be with us for a while. The answer may be in the creation of routines, rhythms, and rituals that will help in navigating the new normal.
For some people, work is now being done at home whether a home office space even existed. Shared space is no longer a building downtown, but rather your home along with the other occupants there. For others, work is on hold till we get to the other side of this crisis. In either case, shared space for everyday living, working, and socializing all happens in limited quarters.
Kids too have had massive change thrust upon them. What seemed like a few snow days is now home schooling or online learning while parents are juggling work priorities. Going outside to play with their friends is not an option in the era of social distancing.
What can adults do to keep themselves and the rest of the tribe sane and emotionally healthy? Routines, rhythms, and rituals can offer a framework to keep everyone, especially parents, safe, sane, and alive!
Routines
Routines form a framework that allows you to structure your time and maximize your daily output.
Wake up at the same time you normally would if you were going to work. Once you are out of the bed, make it, unless there is someone else in it; then it's their job! This small accomplishment will get your day started on a positive note.
Shower and shave, gentlemen. Ladies, add a bit of make-up and dress in clothes that will make you feel good and get you ready for the day.
Create a realistic to-do list: work, family, personal, and other.
On the work front, create a dedicated space where you can be focused on work. Realize that in the current circumstances, you may not be as productive as you normally are at the office. Cut distractions to a minimum during the day, i.e., news, social media, etc. You can catch up at the end of the day; they are not going away any time soon.
Hack your health: Eat well-balanced nutritious foods. Get some exercise daily. A short walk can go a long way to clearing your head and getting perspective.
Rhythms
Rhythms provide the energy and momentum for the day. These include activities that are part of your routines and also your connections to others.
Create blocks of time for work, family and social activities that allow the time and energy you need. Identify the activities that energize you and put you in a productive rhythm.
Reach out to others, good friends or colleagues when you need to add some energy to your day. Think about people who might need some energy, support, and assistance in your family or network and touch base.
Rituals
Rituals can provide ways to reduce anxiety and increase your confidence and wellbeing.
Develop a few daily or weekly rituals that you stick with and look forward to on a regular basis. Many people have resorted to virtual happy hours with coworkers and friends. These virtual gatherings are moving from routine to ritual very quickly, it's five o'clock somewhere!
Bring back a ritual from years gone by: the nightly dinner time. Eat together as a family and spend some time talking about how everyone contributes to everyone's health and safety. Use dinner as an opportunity to check in on the day with all members of the tribe.
Plan a daily or weekly Facetime call to parents, grandparents, or close friends. Finally, take the opportunity to create a weekly ritual for self-care. This will allow you to be available for you and the rest of your family and friends as we navigate this new normal.
Routines, rhythms, and rituals will create a daily framework for keeping everyone grounded.
Stay safe and sanitize,
Joe