A Message of Support and Connection From Joe Veneto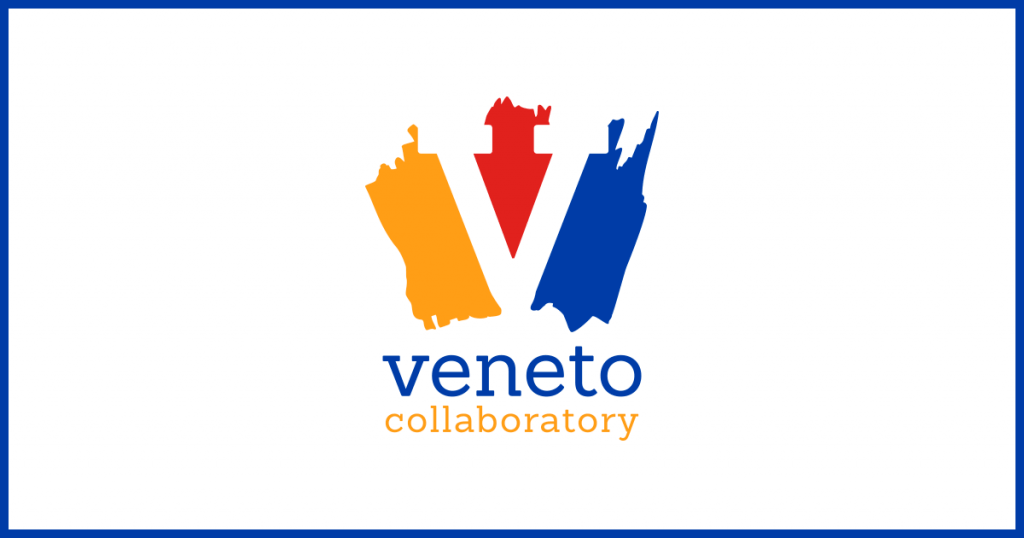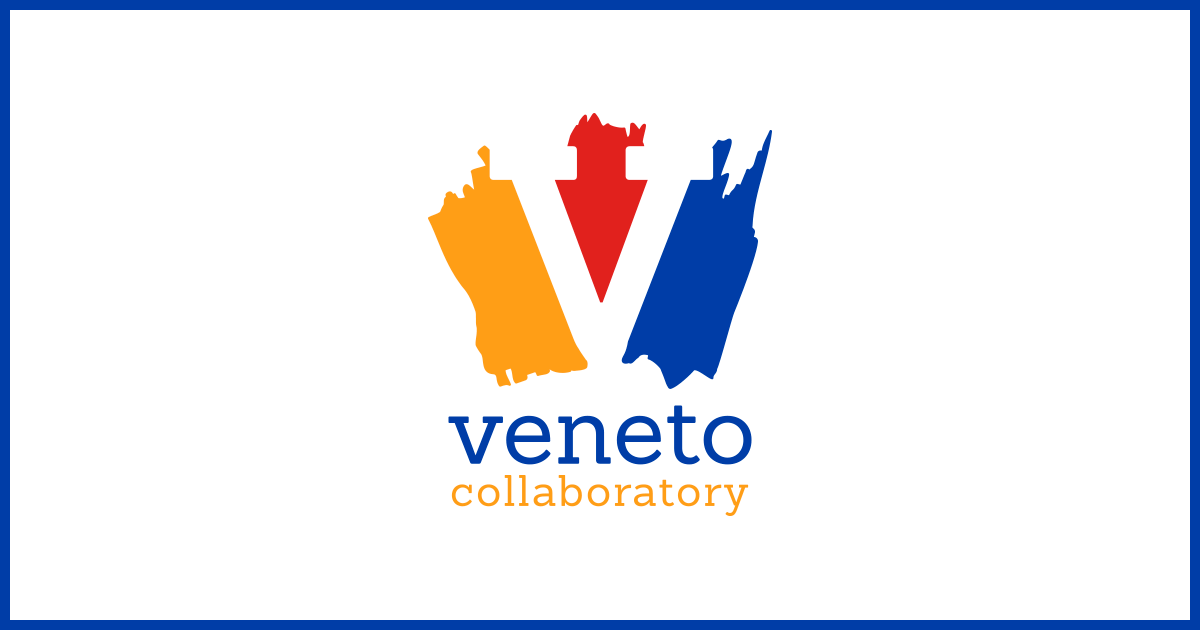 Dear Tourism Colleagues, Partners and Friends,
During this unprecedented situation for our Industry and Country, I wanted to take a moment to reach out to connect.
Who could have imaged that over the past two weeks life as we know it would and will continue to change dramatically on a daily basis. While dramatic change and uncertainty are never easy, we are working as a nation, community, organizations and in our families in this new normal towards everyone's health and safety.
Please note, I have been grounded but am not gone! I will be working remotely to do my part to assist you and the Tourism Industry as a resource in any way I can. As an Industry, we will need all hands, brains and hearts on board to navigate these unchartered waters.
Over the next few weeks, I will be working on a series of virtual presentations and resources for the Industry to assist in multiple ways. Please don't hesitate to reach out to me if I can be of assistance to you or your organization.
On a personal note, some of the key things I'm trying to do to stay grounded and sane:
Keep a daily routine with personal and professional activities.
Hack my health, eat right and get enough sleep.
Make a list of people:  friends, family and colleagues and call at least two during the day to stay connected.
Write one letter a day, short or long, to someone who has had an impact on my life. This idea was inspired by a friend in Columbus, Ohio, Greg Dodd. Here is a link to his project from a few years ago.
Remind myself each day that together we will get to the other side of this situation. As long as we as individuals, families, communities and Country work together for everyone's benefit, we will be stronger. We are resilient!
Stay safe and sanitize!
Joe
Chief Experience Officer
Veneto Collaboratory