Veneto Collaboratory Cited for Experiential Development Projects in Wisconsin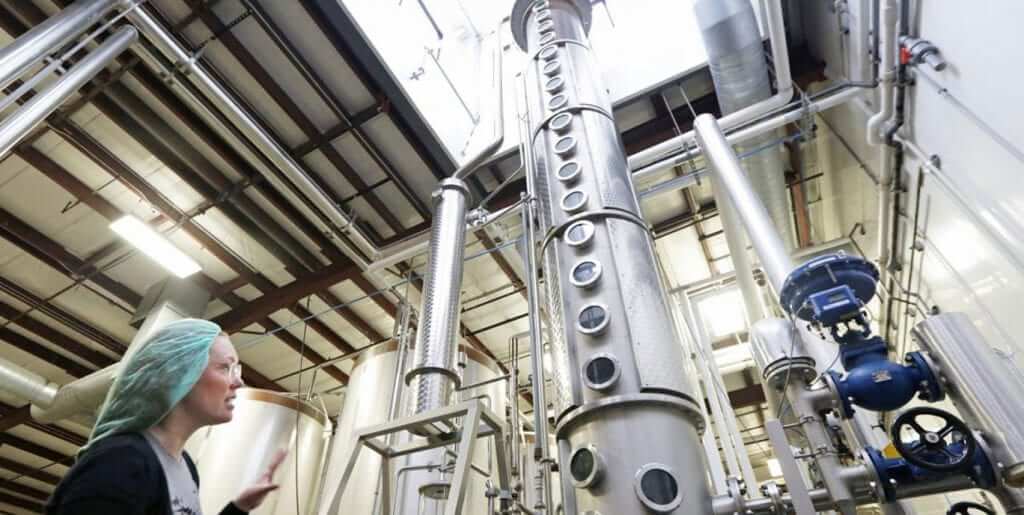 WISCONSIN STATE JOURNAL
October 14, 2018
Tourism is taking a deeper dive.
In Madison, there will be treks on snowshoes from Memorial Union to the middle of Lake Mendota, food and history tours of State Street and, at the Avenue Club, classes on Old Fashioneds and how to make bitters, one of the drink's key ingredients.
Visitors to Eau Claire can learn more about where Bob Uecker and Hank Aaron played early in their baseball careers and how a former tire factory is now a hub of food production, local artisans and budding entrepreneurs. And in Green Bay, the experiences will include a range of culinary, historical and performing arts events, including one in which participants are asked to make suggestions for scenes of a play that are incorporated into the production on the spot.