Veneto Co-Labs are a group of unique events designed for discovery, development and training through intensive collaboration. Each Lab is an opportunity to develop new skills and strategies that translate into new business opportunities for participants.
When two or more people, organizations or groups come together in co-creation, a synergy results in outcomes that are greater than the sum of the parts.
Every Co-Lab is an immersive experience organized around a unique subject area. Co-Labs combine innovative thinking, hands-on learning and mobile workshops to create an unforgettable experience.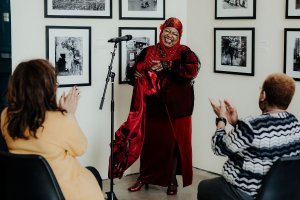 2022 Experience Lab: October 3-5, 2022, Louisville, Kentucky - ***SOLD OUT***
SAVE THE DATE for the 2023 Experience Lab - May 10-12, 2023 in Louisville, Kentucky
Experiences are the currency of the 21st century Consumers. To be successful, Destinations, Lodging Companies, Travel Attractions, Cultural Organizations, Restaurants, Sports Venues and Retail Stores must engineer unforgettable customer experiences.
The Experience Lab is an intensive, three-day collaborative workshop for Destination Marketing Executives, Travel Suppliers and Tourism Organizations to learn the process of creating unforgettable travel experiences.
The Lab includes presentations on the Experiential Development process along with a series of mobile workshops. Participants are immersed in experiences that have been designed, crafted, scripted and staged using the Veneto Experience Formula™ methodology.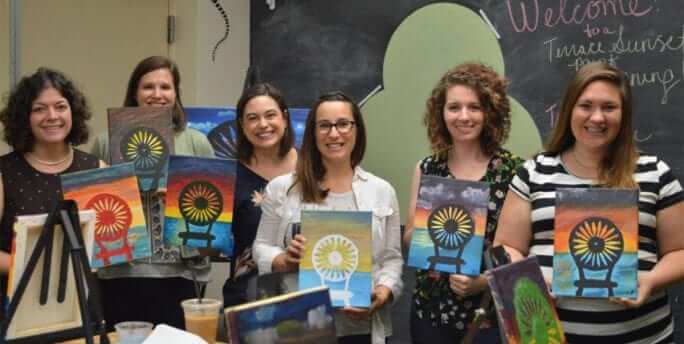 Destination Marketing Organization Executives (Convention and Visitor Bureaus, Economic Development groups, Main Street Associations).
Travel Suppliers (attractions, museums, historic sites, culinary venues, breweries/wineries, sport facilities, retail shops, etc.).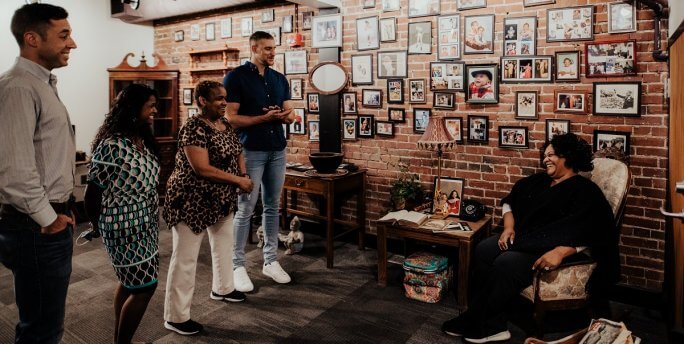 Discover a product development innovation process along with strategies, tools and skills to create unforgettable experiences for visitors.
Experience unique products first-hand via a series of mobile workshops.
Go behind the scenes with DMOs and Travel Suppliers to learn how they engineered new experiences.
Uncover the elements of the Experiential Development process including: design, story development, scripting and staging.
Collaborate with Industry colleagues from North America.
Transfer the acquired strategies, tools and skills to your organization / destination to innovate your visitor offerings and create new revenue streams.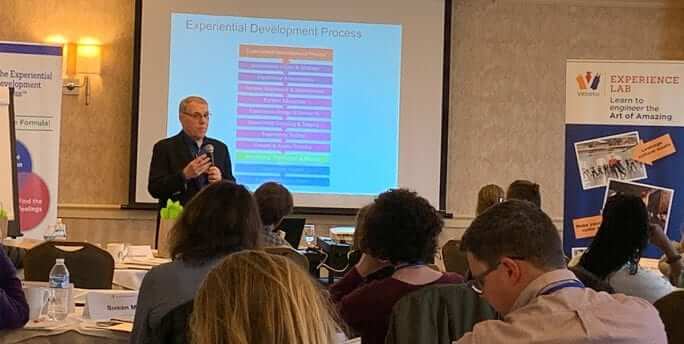 Presentations and learning sessions on the Veneto Experience Formula™.
Panel discussions by Destinations and Travel Supplier Attractions.
Six mobile workshop experiences.
Five meals: two breakfasts, two lunches, one dinner.
All mobile workshop transportation.
Networking and learning to apply to your destination or organization.
Lodging is additional; special rates available. (See below.)
Past EVENT — 2019 Experience Lab - October 15th-17th - Madison, Wisconsin
The 2019 Experience Lab took place October 15th-17th in Madision, Wisconsin.
Lab attendee Jason Goldberg, from sponsor Destination ENV, offered a great recap on their blog.
"Over an intensive 3 days ... I listened to the challenges faced by destination marketers from British Columbia to Southern Florida. While very different destinations, the themes were the same, as was the shared enthusiasm for the inspirational magic Joe was cooking up. And no better way to teach and inspire experience development than immersing yourself in experiences that are already successful."
Visitors are looking for an Experience when they travel and the Experience Lab immerses you on a path and a plan to start the process.
Chief Operating Officer
Greater Lansing CVB
Veneto Co-Labs Blog Posts