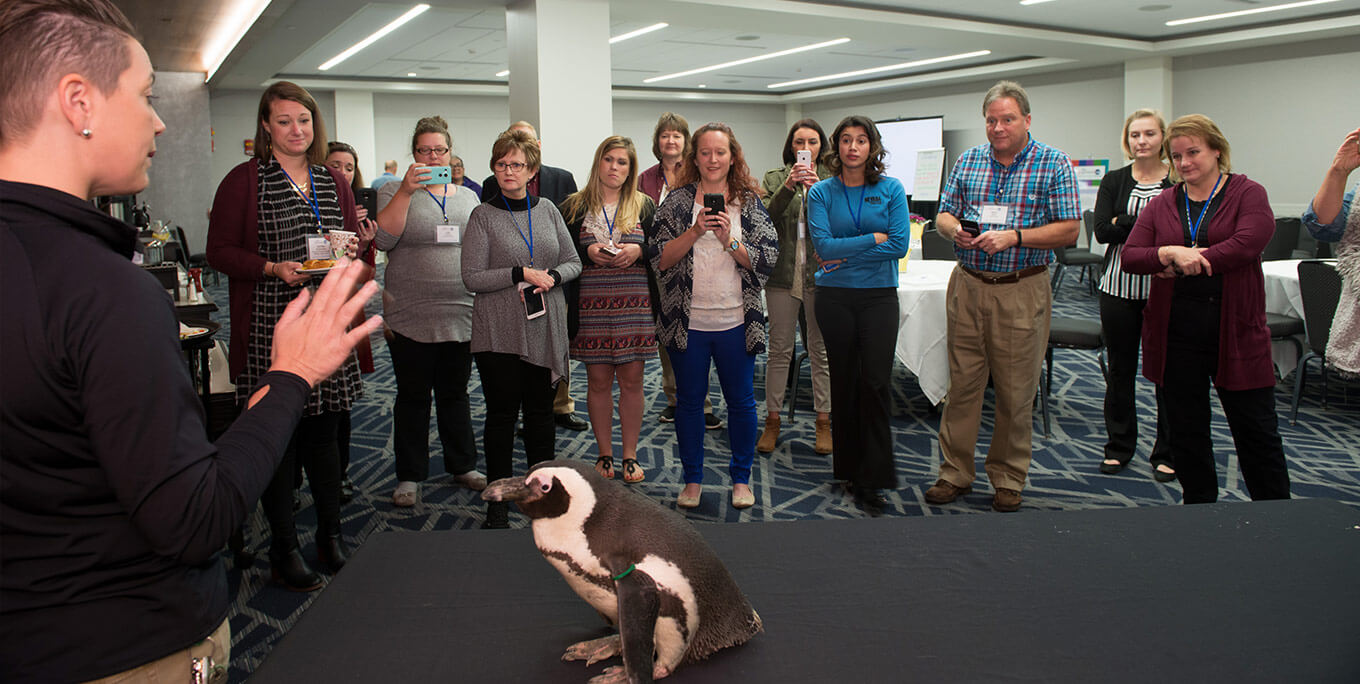 Veneto Collaboratory partners with Destination Marketing Organizations, Travel Suppliers, Lodging Companies and Service Industry Organizations to engineer unforgettable customer experiences.
We work collaboratively with clients to identify new business opportunities, create strategies and implement solutions that leverage an organization's assets to generate sustainable results.
Solutions include:
Management Consulting
We provide consulting services that create competitive advantage and sustainable results for our clients.
Areas of specialty include:
Customer Experience Design and Development
New Product Development
Consumer Travel Packaging
Sales Development
Strategic Planning
COVID-19 CRISIS ROAD TO RECOVERY
To assist the Tourism and Hospitality Industries during the Covid-19 crisis, we have developed a series of virtual programs that provide strategies and actionable plans to navigate the road to recovery.
Industry sectors include:
Destination Marketing/ Management Organizations
Hotel & Lodging Companies
Attractions
Travel Packaging
Experiential Product Development
Veneto Collaboratory partners with organizations in the Tourism, Hospitality, Retail and Service-related Industries to design, develop, script and stage unforgettable customer experiences that:
Transform brand attributes and company assets into point-of-sale experiences.
Create new revenue streams.
Provide new opportunities to engage existing clients and convert new customers.
Ensure ongoing innovation and new product development.
Convert customers to brand ambassadors and generate online reviews as well as social proof.
Assessments
We conduct comprehensive business assessments for Tourism Destinations as well as individual businesses to uncover the essence of customer experience and create new business opportunities.
Assessments focus on understanding customer experience to determine business strengths, product gaps and future opportunities. Assessments are typically the first step in business development strategies.
Assessments include:
Customer Experience
Product-specific assessments
Visitor Center assessments
Consumer Packaging and product development
Customer business intelligence
Speaking
Veneto Collaboratory provides audiences with engaging, thought-provoking presentations that deliver actionable ideas, insights and strategies. Programs include:
Keynote addresses for Associations, Annual Meetings and Conferences.
Seminars for breakout and concurrent sessions.
Customized workshops, half and full day, to build new skills and competencies.
All sessions are customized based on the learning objectives, goals and desired outcomes of the sponsoring organization.
Facilitation Services
Veneto Collaboratory facilitates programs for our clients. Offerings include, strategic planning sessions, board retreats, customer focus groups and customer advisory groups.
For additional information on our programs or to schedule a call to discuss solutions for your organization contact: Joe Veneto, Veneto Collaboratory, phone: (617) 786-9096 or email:  joe@venetocollaboratory.com