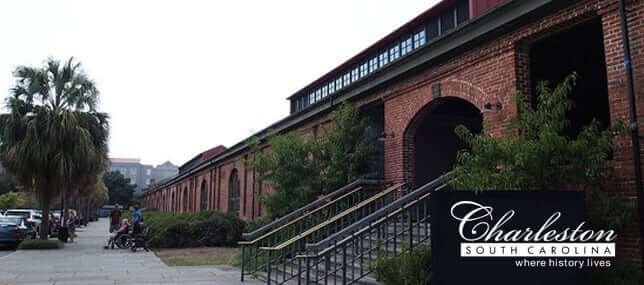 Re-imagining the 21st Century Visitor Center
Business Challenges
Veneto Collaboratory was asked to identify short- and long-term enhancements as well as strategic changes at the Charleston Area CVB to improve the Visitor Center experience. This was done to assist with the re-design and development of a new 21st century Visitor Center.
Solution
Veneto Collaboratory conducted a comprehensive assessment of the current Visitor Center covering the environment, systems, product offerings, personnel and key stakeholders. The Assessment also identified the current and future needs of 21st century travelers evaluating technology, point-of purchase products/services, the Visitor Center environment and visitor programming. Activities included conducting focus groups with visitors and all major stakeholder groups to gain ideas, insights and feedback for the design.
Outcome
Veneto Collaboratory presented a comprehensive Assessment report to the Charleston Area CVB executive team, which was then presented to the City. It was used as the basis for re-imagining and re-designing the Charleston Visitor Center.
The observations, insights, ideas and strategies in the Assessment report are amazing and will assist us with transforming our Visitor Center experience. You helped us develop the tools to create not just a Visitor Center but rather a stage to engage and deliver experiences!
Chief Operating Officer
Charleston Area Convention & Visitors Bureau