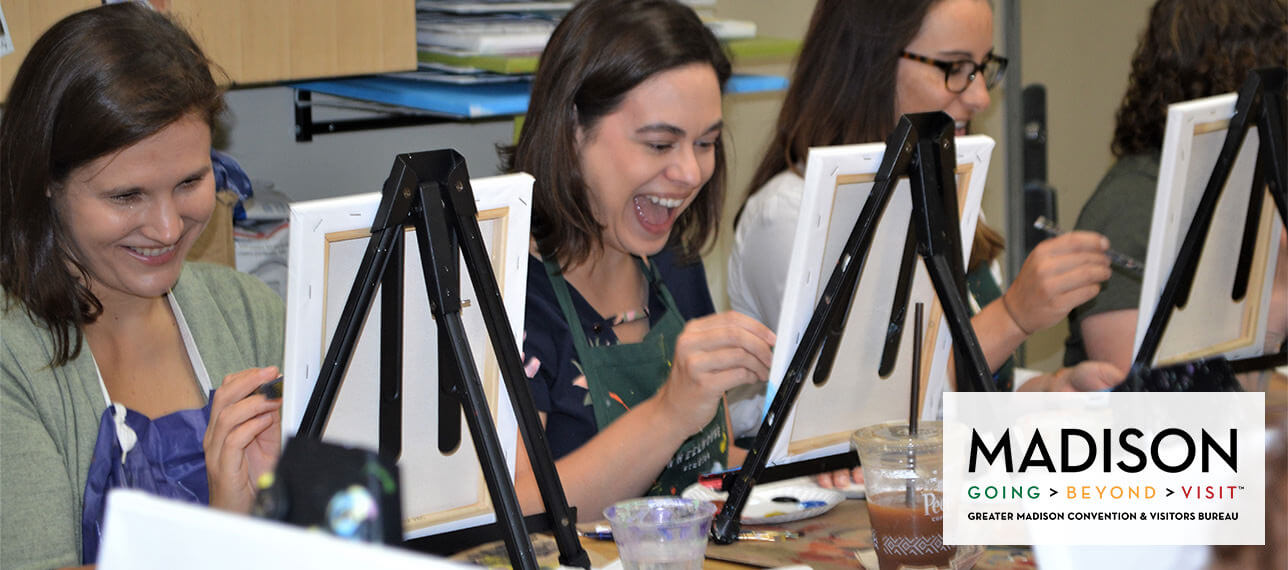 Innovating Madison, Wisconsin's Tourism Landscape By Developing New Visitor Experiences
Business Challenges
Madison Wisconsin is a dynamic community with a fun vibe that attracts "seekers" who want to explore and discover the city. The CVB wanted to drive visitation and economic development in the Meetings, Conventions, Sports and Leisure markets with new visitor experiences. Veneto Collaboratory was tasked with designing and developing experiences that would drive visitation to Madison and connect visitors with the essence of the city.
Solution
Veneto Collaboratory evaluated the tourism landscape to design and develop unique new experiences tied to Madison's DNA. We collaborated with a variety of attraction partners to design, craft, script and stage new "Essential Madison Experiences."
Outcome
The "Essential Madison Experiences" are being promoted to drive Meetings, Conventions, Sports events and Leisure visitation. They were launched in October of 2018. Included in the collection are a group of unique culinary offerings that reflect Madison's vibe; these include: Bitter's Bootcamp, Mustard Bites, Building a Wisconsin Cheeseboard and other offerings.