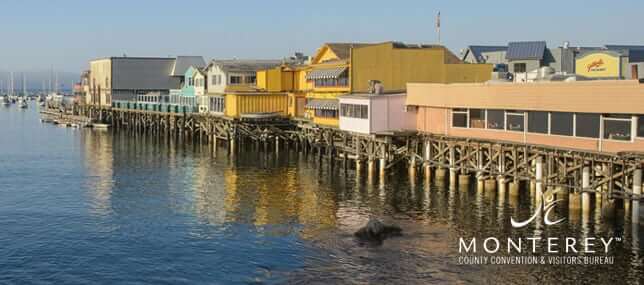 Driving Visitation and E-Commerce for Monterey CVB
Business Challenges
Veneto Collaboratory was engaged to drive visitation and increase e-commerce revenue to Monterey County through the creation of compelling point-of-sale consumer packages on the CVB's website. In addition, the project required engaging Monterey CVB attractions, restaurants and lodging partners to participate in the CVB's online booking platform.
Solution
Veneto Collaboratory crafted a collection of unique Monterey County vacation packages for consumers, harnessed the CVB's web intelligence to create booking hooks on the Top 25 web pages to drive consumer bookings, and increased the participation of Monterey attractions, lodging and restaurant partners on the online booking platform.
Outcome
Twenty-one new themed destination packages tied to the CVB's key destination drivers were created.  There was significant increased partner participation of lodging, attractions and restaurants to the CVB's online booking platform. New point-of-sale packages were initiated with California State Parks and the Wine Walk.
Thank you for the great work to make the Monterey County CVB's Consumer Packaging initiative a great success. The 2011 revenue goals set for the project were surpassed in seven months which more than doubled booking revenues for all of 2010! I would highly recommend your services and look forward to our collaboration in the future.
President/CEO
Monterey County Convention and Visitors Bureau