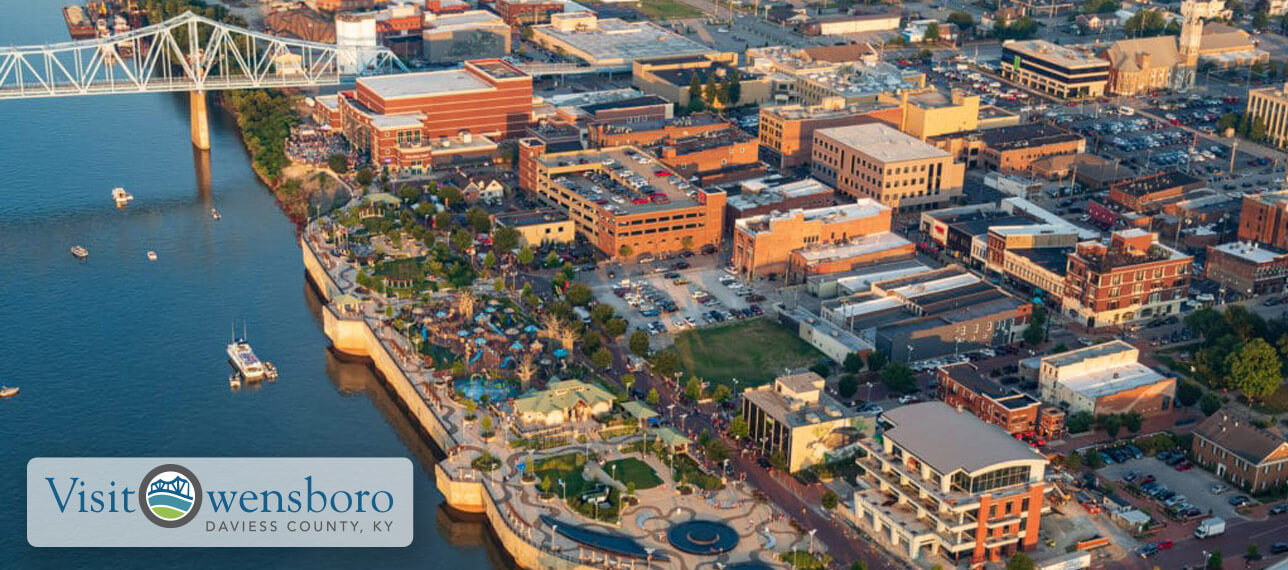 Assessing and Re-Imagining Owensboro, Kentucky's Attractions Landscape
Business Challenges
The City of Owensboro and Visit Owensboro requested a destination assessment to evaluate the offerings of city museums, attractions and cultural organizations. The attractions have been asked to innovate their offerings, develop new markets and grow their revenues to become self-funding.
Solution
Veneto Collaboratory conducted a comprehensive Assessment of designated attractions. The quality of visitor experience, product offerings, infrastructure, exhibits and potential for new development were evaluated.
Outcome
Veneto Collaboratory provided a comprehensive Tourism Assessment report for the City of Owensboro and Visit Owensboro. The recommendations outlined a blueprint to develop the tourism landscape of the City as well as the necessary changes and innovations to reimagine the attraction sites.