The Travel Industry Dilemma – Pull the Price Lever or Package…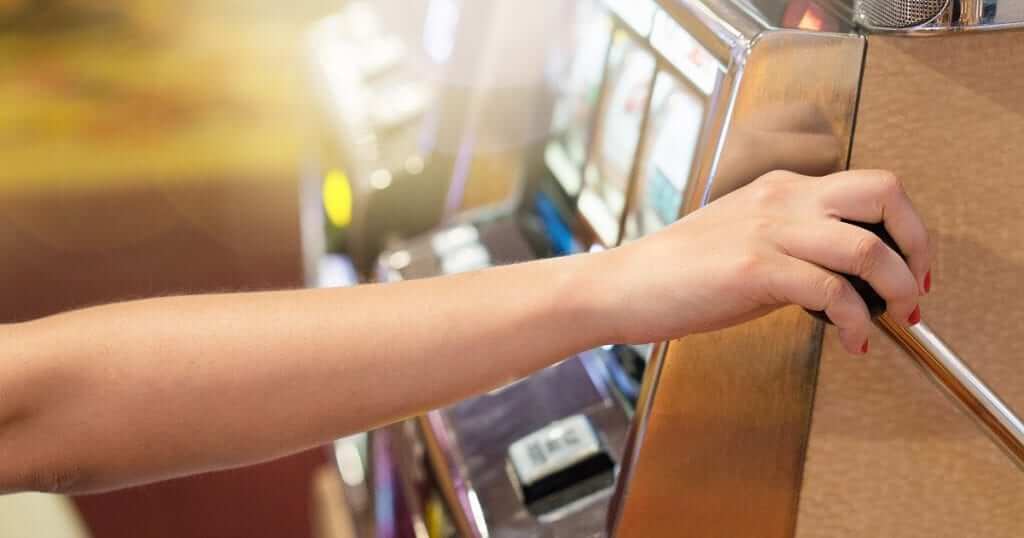 Driving demand and fast-tracking results in a hyper-local market is a priority for every travel destination, lodging company, and attraction. However, finding the right formula to make it happen will be a bit more challenging.
At first glance, major brands may be inclined to pull the price lever, which was done post 9/11 and during the 2008/2009 recession. It is an easy lever to pull, which will generate results, but it dilutes the value of brands and sets up the expectation that price is the determining factor of value. As a result, customers become conditioned to price as the buying motivator, and it becomes harder to regain margin and profitability.
Recently, Las Vegas hotels were the first out of the gate to pull the price lever and create some enticing offerings. Since the casinos have been closed and there have been no pulls on the slot machines, arms may have been getting itchy.
While Las Vegas hotels are using price to generate demand and fill rooms, they also have the benefit of many other revenue streams at their disposal to increase visitor spending on their property.
A better strategy for destinations, lodging properties, and attractions to generate demand is through travel packaging. Bundling the assets of a destination into a compelling package for potential visitors creates value for the visitor as well as the community at large.
The packager, the entity that assembles the package, could be any organization. In many cases, lodging properties take the lead because they have ready-made reservations and payment systems. This makes for a convenient, seamless experience for customers.
Hyper-local leisure travelers are looking for convenient one-stop shopping whereby lodging, attractions, and perhaps meals are wrapped up for one price.
The customer gets convenience, while the partners' (lodging, attractions, etc.) rates are protected since they are bundled. Customers cannot meta-search or compare room rates against packages prices.
Packages that curate local, authentic, unique destination experiences provide visitors with a taste of the community and at the same time extend average night stays and increase visitor spending.
By bundling multiple attractions and features, packages are also helping other destination businesses drive revenues.
Packaging is more than connecting the dots. The most successful packages have "sizzle," which makes a package more appealing to potential customers.
Several years ago, the Hawthorne Hotel in Salem, Massachusetts, created an "Any Witch Way" package. The title is brilliant because it ties to the brand of Salem and the history of witches.
The package bundled the must-see attractions in Salem: The Salem Witch Museum, Wax Museum, House of Seven Gables and Peabody Essex Museum. For transportation, trolley tickets were included to the sites. The package was available for one, two, or three nights and was very successful.
There are multiple strategies for creating package sizzle; connecting with a destination theme, as in the case of "Any Witch Way," is just one of them.
In a hyper-local market, visitors from the local, in-state, and regional areas are looking for new fresh ways to visit and/or revisit familiar destinations.
Packages with sizzle and compelling themes also have great PR power, which includes the ability to attract media attention.
Creating compelling packages for consumers will drive visitation, increase average night stays, and generate added spending. Packages also connect visitors to a community and support attractions as well as local businesses.
Pulling the price lever to drive visitation may generate some immediate results, but packaging connects travelers to the fabric and flavor of a community that will generate sustainable economic growth.
To impact 2020 and learn how your destination, lodging property, or attraction can implement the strategies and skills to create compelling packages and drive demand in a hyper-local market, contact Joe Veneto at joe@venetocollaboratory.com, phone (617) 786-9096, or via this form.